Her Agenda is a digital media platform that inspires and empowers millennial women by showcasing stories of women succeeding in their industries and highlighting the resources needed to achieve that success. Below are samples of my work as a Contributing Writer for Her Agenda.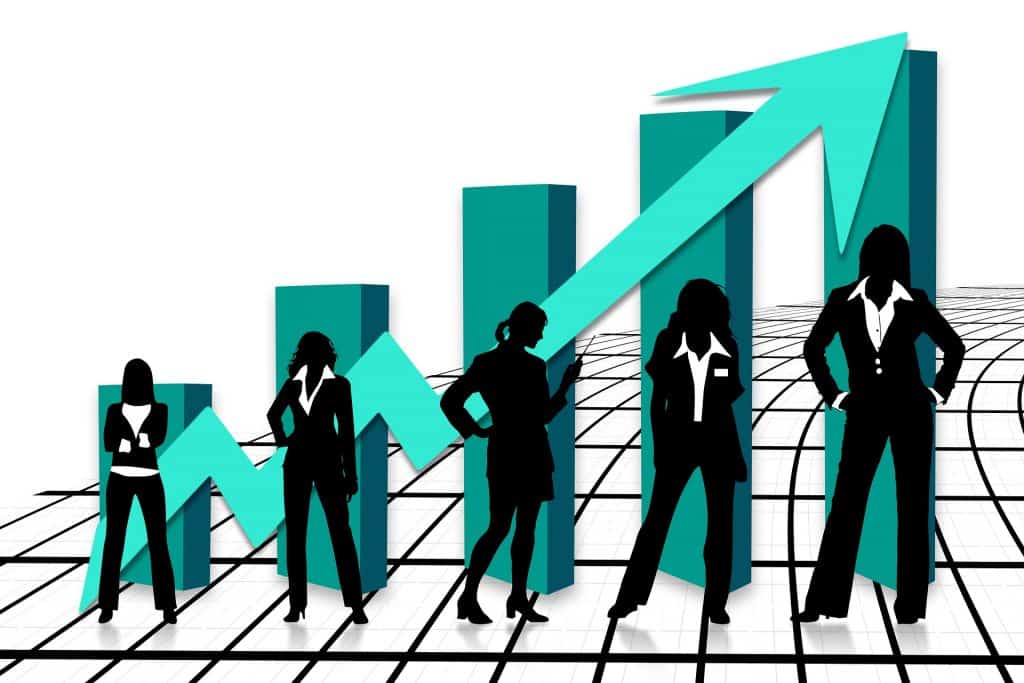 Book Reviews
The Loyalist Team: The Tools You Need To Create A Better Team Culture
Hack Your Way To Happiness By Thinking Like A Startup
10 Lessons From Trailblazing Women Who Are "Earning It"
How This Woman Put Her Life Back Together After Getting Run Over By A Truck
Want to Push Yourself Outside Your Comfort Zone and Learn To Take Action Despite Feeling Scared?
Career/Workplace
Lessons In Leadership: Accept Yourself And Learn To Listen
Infographic: The Effect of Mobile Tech on the U.S. Workforce
Getting Back Into Work Mode After A Long Vacation
How To Get Back In Work Mode After A Long Holiday Weekend
10 Things You Need to Consider About Grad School
Why Wait for Opportunity? 5 Steps to Create Your Own
How I Kept My Agenda Moving Even With An Injury
How to Handle The Anxiety of Trying To Unplug From Work While on Vacation
The Writing's on the Wall—50 Inspirational Quotes to Keep Around You At Work
A Guide To Training Yourself To Wake Up Early
What to Do When You Don't Have a Job After Graduation
Entrepreneurs
Meet Athena, A New Wearable To Help Keep You Safe
5 Tools To Help You Run Your Business
Meet The Woman Raising Money To Create A Documentary Featuring Inspiring Female Founders
7 Habits of Highly Effective Women Entrepreneurs
Power Agenda Interviews
Katrina Craigwell, Director of Global Content & Programming at General Electric
Julie Greenbaum, Co-Founder of FCancer
Ashley Gavin, CSED Evangelist & Comedian
Rebecca Rachmany, CEO of Gangly Sister
Event Coverage
A Masterclass In Disruption: 8 Key Takeaways From Inspiring World Leaders
Coders vs. Cancer: Hacking for a cause
WiCi Awards: Honors Powerful Women Redefining Their Industries
10 Pieces of Honest, Actionable Advice From Amazing Women
News & Politics
How To Turn #MeToo Into A Culture Of Accountability
The First Social Media Archive For America's First Social Media President Is Now Available Online
Michelle Obama Delivers Rousing Speech: Enough Is Enough!
Donald Trump's Comments Shouldn't Offend You On Behalf Of Females, It Should Offend You As A Human Being
Democracy Works, If We Work Together
Gender Identity and Politics: A Quick Explainer of the North Carolina Bathroom Bill