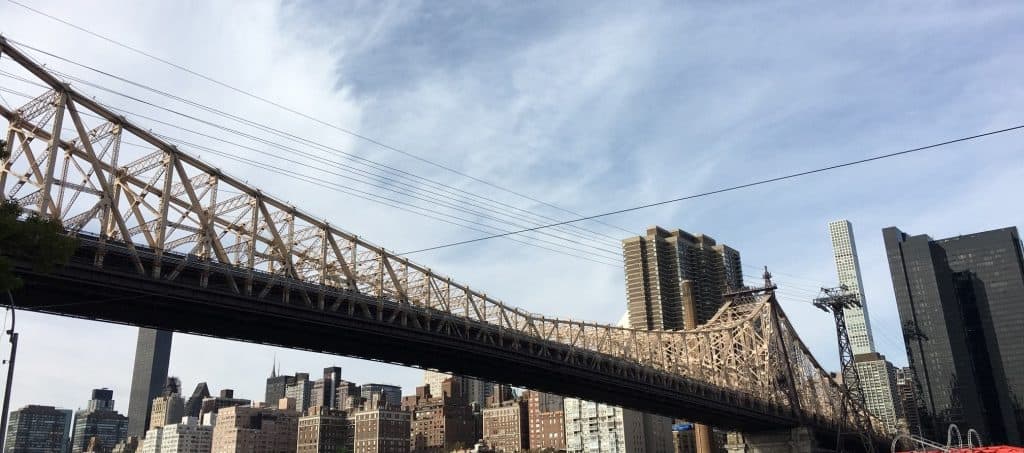 November 4, 2017 was a chilly morning, and I was excited to go to Roosevelt Island for the first time. Where was I headed? To the new Cornell Tech campus to attend the 2017 New York Product Conference.
Bringing in product leaders from well-known organizations such as Jet.com, Trello, and The New York Times, this all-day conference focused on how product managers can master their craft by better understanding users.
Here were the key takeaways and insights from product thought leaders:
"When we're introducing new technologies, we're shifting user attention from one thing to another"
– Naveen Selvadurai, Partner at Expa
"Whatever you build, people will use it in a different way than you'd expect."
– Brian Smith, VP Marketing at UserTesting
"Worst answer you can give on who your product is for – everyone!"
– Nikita Dyer, Product Lead, Trello at Atlassian
"No test is going to be perfect or correct. Have the ability to look at the problem and constantly iterate."
– Thor Ernstsson, CEO at Alpha
"To create organizational change, you need buy-in from a very high level for a very long time."
– David Lipkin, Founder of Method
"Listen to customers but also make judgements. People too often rely just on customers to avoid conflict."
– Sarah Bernard, VP Product at Jet
"Doing less is better. Be very deliberate about the features you want to ship."
– Camilla Velasquez, VP, Product & Marketing at Justworks
"Make sure products both solve user problems and have a sustainable business model."
– Miles Begin, Head Of User Experience at Updater
"Qualitative, quantitative, intuition – leverage them 1/3 each to learn about users."
– Christina d'Avignon, CEO at Ringly
"Setting up the right team and processes, plus defining what product management is to your stakeholders is key to executing at legacy organizations used to doing things in a certain way."
– Alex Rainert, Head of Product & Design at The New York Times
For an in-depth look at the day's various sessions, check out Brent Tworetzky's recap of the conference.